Same Labs as
Physicians & Hospitals

Confidential Results
Within 10 Days

Free
Shipping

Discreet
Packaging

All payments
Accepted
TEST DETAILS
About this test
What's measured
Symptoms
Sample collection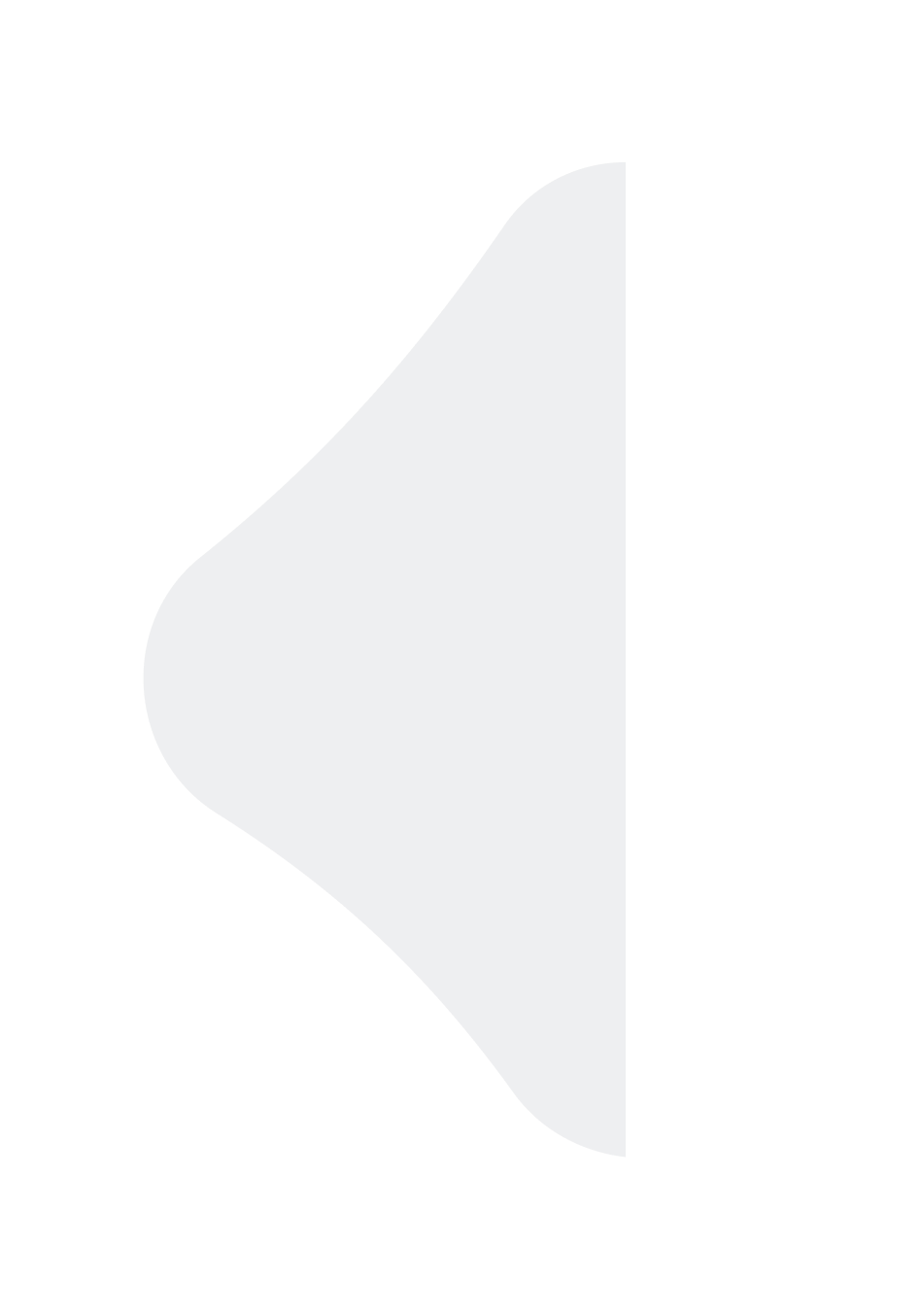 You should take this test if you suffer from:
How DM6 works
Blood Sample
Saliva Sample
STEP 1
Purchase
your DM6 test kit
Standby as you test kit will be shipped within 24 hours of your purchase
STEP 2
Collect
your sample
Please follow the instruction manual provided. Your quick at-home collection is all we need to do a thorough lab analysis.
STEP 3
Mail
your sample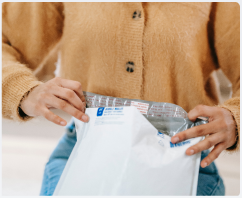 Simply place your sample in the packaging provided and send it to our approved lab — the shipping costs are on us
STEP 4
Review
your results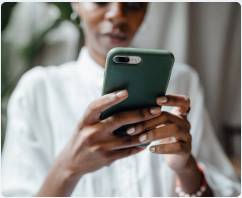 Get first hand access to your invaluable health data. View your results and recommendations online. Knowledge is power!
With Every Test Kit You Will Also Receive
---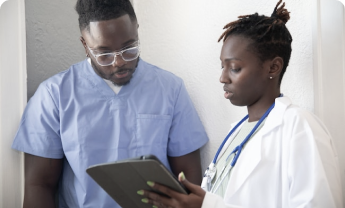 Physician reviewed results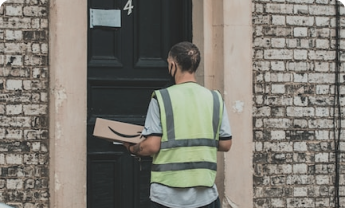 Pre-Paid Shipping both ways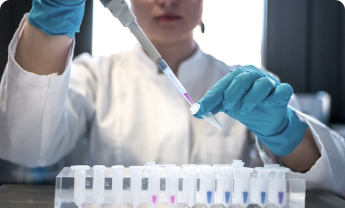 All material for sample collection and shipping back to the lab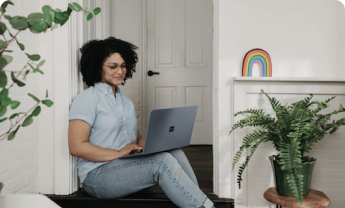 Detailed direction and an instructional video to guide you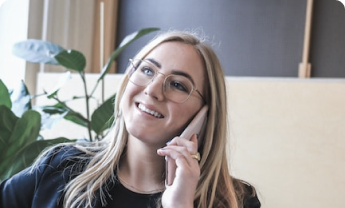 Help along the way from our customer care team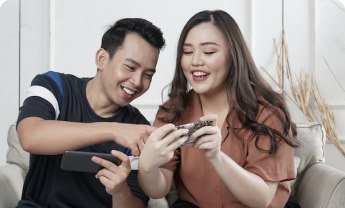 Digital and printable results you may share with family and/or your health provider
Hormonal imbalances can be the root cause of many chronic health issues, and imbalances that affect a woman's menstrual cycle. Conditions that can be influenced by a woman's menstrual hormones include premenstrual syndrome (PMS), premenstrual dysphoric disorder (PMDD) and infertility. This detailed, multi-point map provides a complete picture of a woman's levels over the course of a menstrual cycle resulting in the ability to create more precise treatment plans.
Common symptoms & conditions associated with Menstrual Cycle Mapping health
Heavy Bleeding
mood swings
Painful periods
Infertility issues
PCOS
Frequently Asked Questions
How long will it take for me to receive my results?
Results are typically sent within 7-10 business days from the time we receive your sample
Who can order a DM6 Health test?
This test is only for adults aged 18 and older. Unfortunately, this test is not available in the state of New York due to state regulations.
Does my insurance cover DM6 tests?
The answer is maybe. Check with your provider to see if they cover it. An HSA or FSA account might be an option for you.
How long will it take for my order to arrive?
Orders are processed for shipping within 24 hours from the time they are received. Please allow 4-5 business days for your order to arrive.
Do You Offer Refunds?
If a test was purchased on dm6health.com and your order hasn't shipped, we can offer a full refund upon request. If your order has already shipped, we can offer a full refund minus $30.00 to cover shipping and handling fees. In addition, if you notify us that a submitted test was used by a minor before our lab begins processing, we can offer a refund minus $30.00. If we discover that an account was created and contains results from a minor, we will remove the account within 24 hours and no refund will be issued.For any other questions regarding this policy, please feel free to contact our Customer Care Team at info@dm6health.com
What is the link between polycystic ovaries and hormonal imbalance?
Polycystic ovaries occur when numerous growths/cysts develop on the ovaries. This is commonly associated with a hormonal imbalance such as estrogen dominance and/or an excess of male hormones. In many cases, these cysts are benign and can shrink or even disappear when the hormone imbalance is corrected. The ovaries should be removed if the cysts are cancerous or causing pain and do not respond to treatment.
What is the link between uterine fibroids and hormonal imbalance?
Estrogen dominance, an imbalance caused by excess estrogen in the relative absence of progesterone, can cause the uterine lining to grow undetected. This can lead to the growth of tough, fibrous, non-cancerous lumps called fibroids. While the average fibroid is an undetectable lump in the wall of the uterus, about the size of a hen's egg, larger fibroids often cause irregular bleeding and heavy or painful periods. Fibroids are the most common physical reason for excessive bleeding during menstruation.
Fibroids can grow dramatically during perimenopause when they are stimulated by hormonal imbalances and fluctuations in the body. Large fibroids secrete estradiol, the most potent form of estrogen, leading to estrogen dominance. Monitoring your estrogen levels through routine hormone testing and taking appropriate steps to maintain a proper balance of estrogen to progesterone is especially important. Please note: recent information cautions against the use of progesterone for the treatment of larger fibroids. With all fibroids, hormone supplementation should be kept as low as possible.
What is the link between hormonal imbalance and breast cancer?
There are many factors associated with hormonal imbalance and increased risk of breast cancer including:
Declining levels of progesterone with age and/or with removal of the ovaries in hysterectomy
Environmental, "xeno"-hormones in the form of pollutants and pesticides
Oral contraceptives
Synthetic hormone replacement therapy
These factors can contribute to an excess of estrogen in the body known as "estrogen dominance." Since estrogen stimulates cell growth, a predominance of it, especially in the absence of adequate levels of progesterone (common in the menopausal years with the waning of ovulation), presents an increased risk of cancer, particularly in the breast.