White Label At-Home Diagnostic For Testing
Your plug-and-play partner for accurate and timely at-home testing
DM6 Health's at-home testing solutions empower businesses
to meet their customers' ever evolving healthcare needs. Access state-of-the-art testing infrastructures to offer personalized care and proactive treatment plans.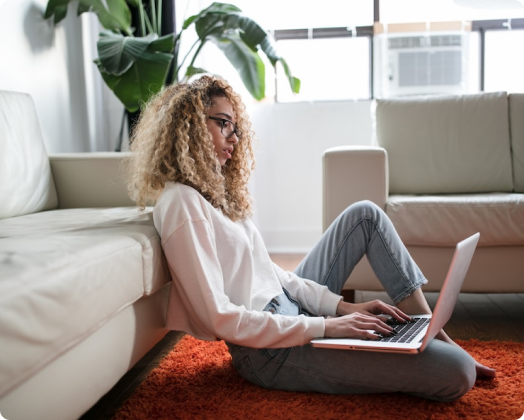 Who is powered by DM6 Health?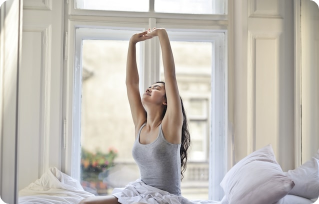 Health & Wellness Brands
Our white label solution offers health and wellness businesses a verified home testing infrastructure. Upsell, cross-sell and take your customer offering to the next level with extensive healthcare data.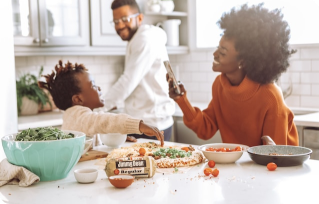 Telehealth Providers
Our white label solution offers telehealth organizations a verified hometesting infrastructure. Screen for existing conditions early, and consistently monitor apatient's treatment journey to keep them on the path to better health.
Healthcare Benefit Plans
Our white label solution builds a verified home testing infrastructureinto healthcare packages. Offer greater access to care while reducing insurancepremiums, and improving user retention.
Curate Uniquely Designed Panels With Your Brand Identity
Work with our in-house design team to create custom branded kits and packaging tailored to your needs. We welcome you to lean on us to assist with creating biomarker panels that your following would appeal to most.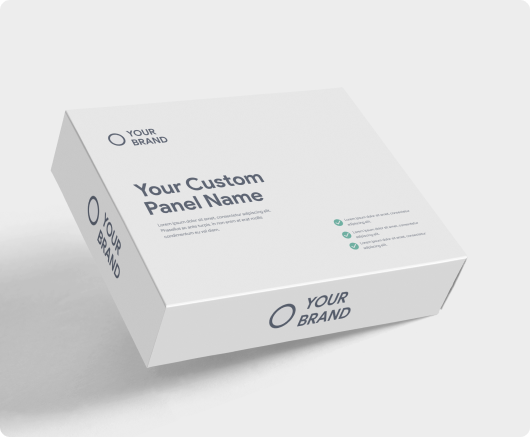 Let's Work Together
Tell us more about your company so that we can assist you.