Putting Healthcare Back In Your Hands
DM6 Health is on a mission to give people control over their own healthcare. This means providing the highest quality testing kits backed up by lab-certified results.
By giving people more control over their own healthcare, we hope to free up more time for the important things in life.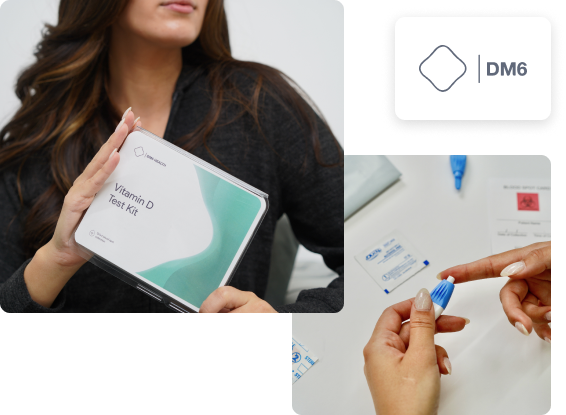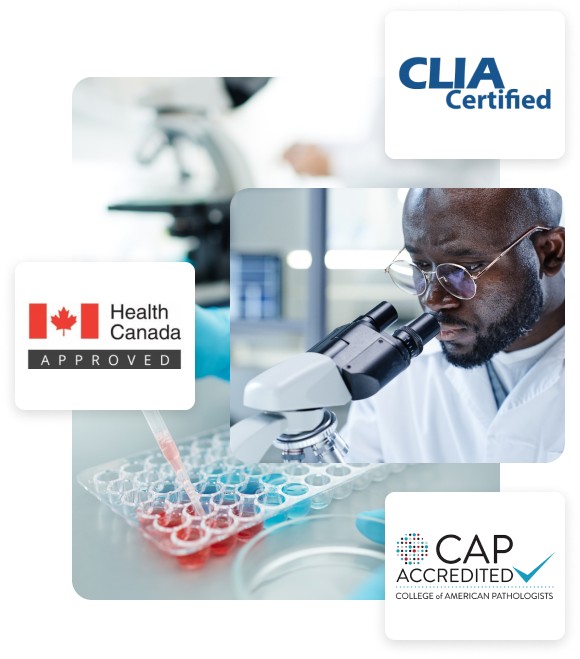 Easy-To-Use Testing Kits Backed Up By Lab-Certified Results
DM6 Health testing kits allow people to conveniently and safely test themselves for a variety of health-related issues using tried and tested techniques.
Afterwards, the results are certified by clinicians and physicians working in accredited labs, to guarantee accuracy and reliability.
SHOP OUR TESTS
Wide Range Testing
Test yourself for a variety of health-related issues, from food allergies and sensitivities, to vitamin deficiencies, and more, all without leaving your home.
Private & Safe
Avoid embarrassing trips to the doctor's office or clinic, and instead perform tests behind closed doors, with no risk of your personal info getting out.
Save Valuable Time
Skip lengthy wait times at the doctor's office, and take control of your own healthcare, while freeing up time for family, friends, and fun.
Accurate Results
Be confident in the results you get, courtesy of certified and highly trained clinicians and physicians who will do the job right.
Accurate Science That Works For You
Our testing kits adhere to the strictest medical standards, which is why they're so reliable. We have science on our side, and it shows.
Learn more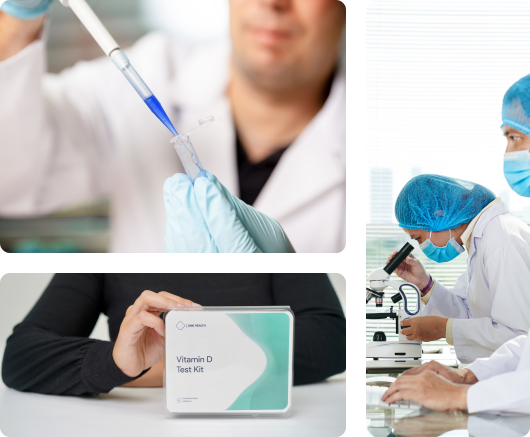 Delivering Tailored At-home HealthcareSolutions to 300+ Organizations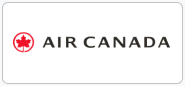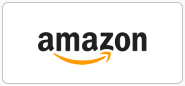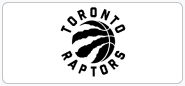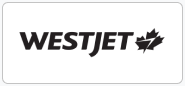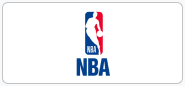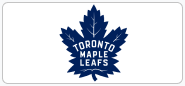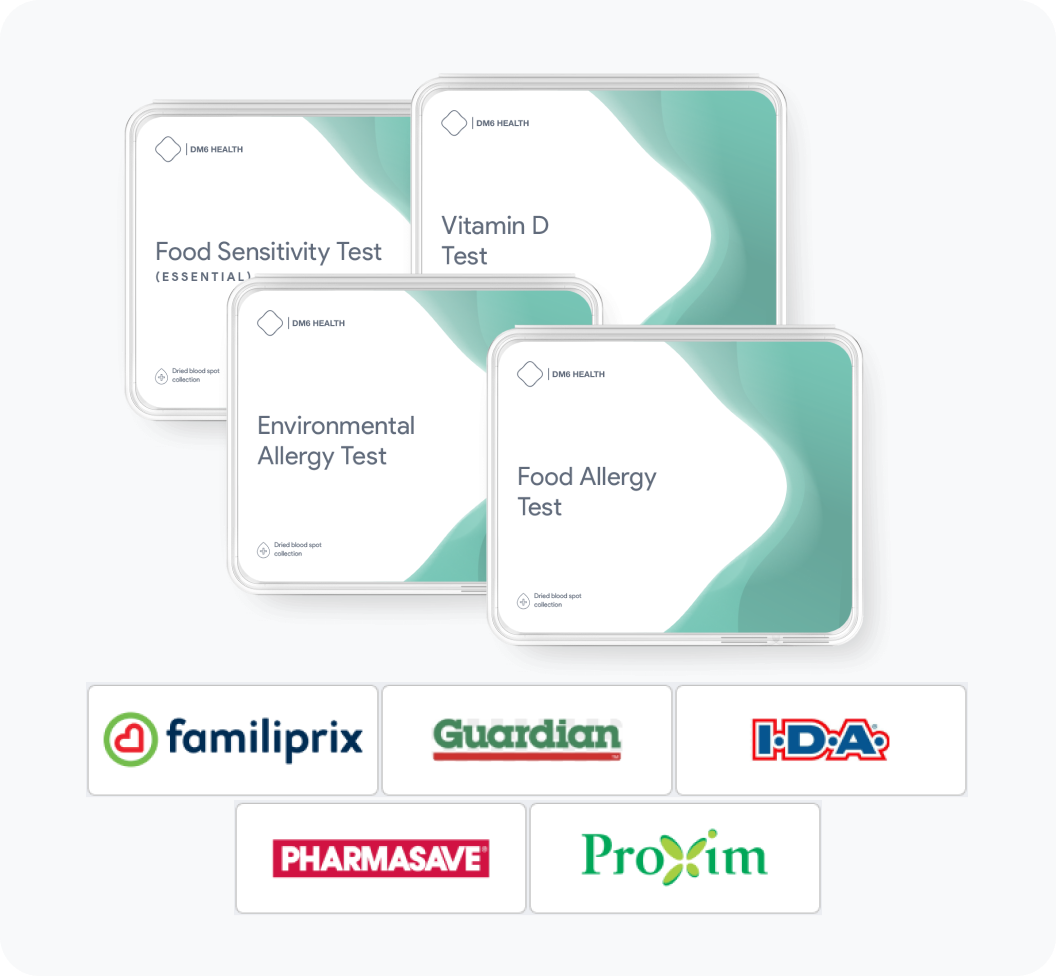 Available In Retailers Nationwide
Our testing kits are available across the nation in some of the finest retail outlets, which proves the quality and accuracy of our products.
Schedule a demo
Loved by 10,000 Customers Around the World
Convenience, privacy and accurate results equal satisfied customers, and here's what just a few have to say about DM6 Health testing kits.
I was happy to test myself in my home without having to suffer through an awkward doctor's visit. Results came fast and I'm happy to move forward with treatment."
-Tanya R.
Surprised to learn that I had a vitamin D deficiency, but it was confirmed after I tested myself with one of your kits. Time for some dietary changes. Thanks!
-Tony G.
I knew I had a food allergy to something but I couldn't figure out what, so I gave one of your testing kits a try. Turns out it was sesame. Go figure!
-Blaine T.
For Business
If you are a healthcare provider, a brand, an employer, or an affiliate, we have a solution for you.
Contact
For questions, comments and concerns, please contact DM6 Health directly so that we can assist.
Get Started
Get your body back on track with DM6 Health
at-home testing kits.