Earn a commission from promoting DM6 Health
We are seeking a wide range of partners that
are passionate about advancing and modernizing healthcare. Our partners are generously rewarded with a competitive commission structure for every customer they introduce to DM6 Health.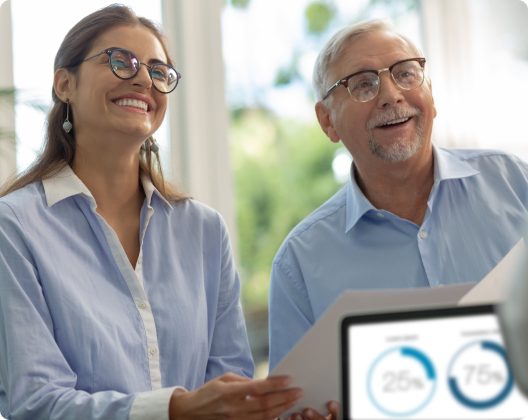 A great selection of products and creative
Exclusive discounts and bonuses
Dedicated in-house program management
Cookie length of 30 days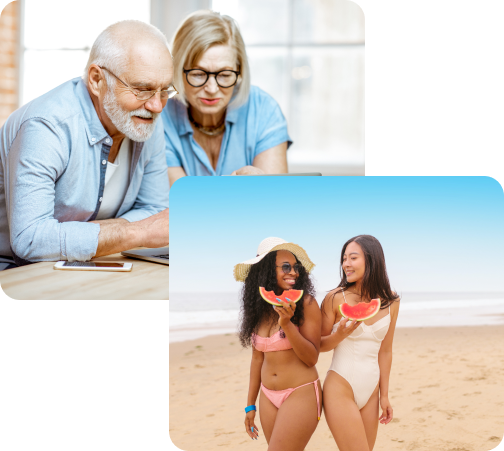 Our Affiliate Program
Empower your audience to take control of their Health
DM6 Health is seeking partners interested in offering a personalized and tailored approach to healthcare, through at home testing.
Contact Us
How It Works
Inquire with our Affiliate Team
DM6 Health is seeking high qualitypartners, such as publishers and content sites. If you fit this criteria, we'll love tohear from you.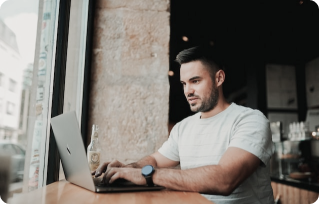 Sign up to our Affiliate program
Our affiliate platform is high impact,where you will receive access to performance reports, tracking links, offers, and creative assets to assist with all your marketing campaigns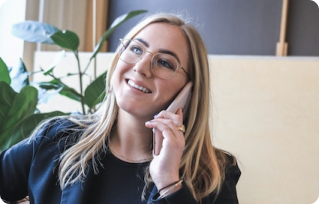 Set Up A Guided Campaign
Our support team will help you everystep of the way. You can embed tracking links onto your website, email, or socialchannels, and track performance through our affiliate platform.
Let's Work Together
Tell us more about your company so that we can assist you.