"We establish trust and confidence by working exclusively with certified labs, technicians and physicians in order to produce accurate results."
Collection Methods
Each of our kits are designed around the dried blood spot (DBS) method, which is commonplace across many medical circles, and used to diagnose a number of afflictions from HIV and HPV, to Hepatitis, and more. DBS is widely regarded as being one of the most accurate methods in the medical field, comparable to samples collected at the clinic. The main differences between clinically-derived blood tests and DM6 health testing kits is the method of extraction. Clinics tend to use venous blood draw methods, while our kits focus on dried blood spots.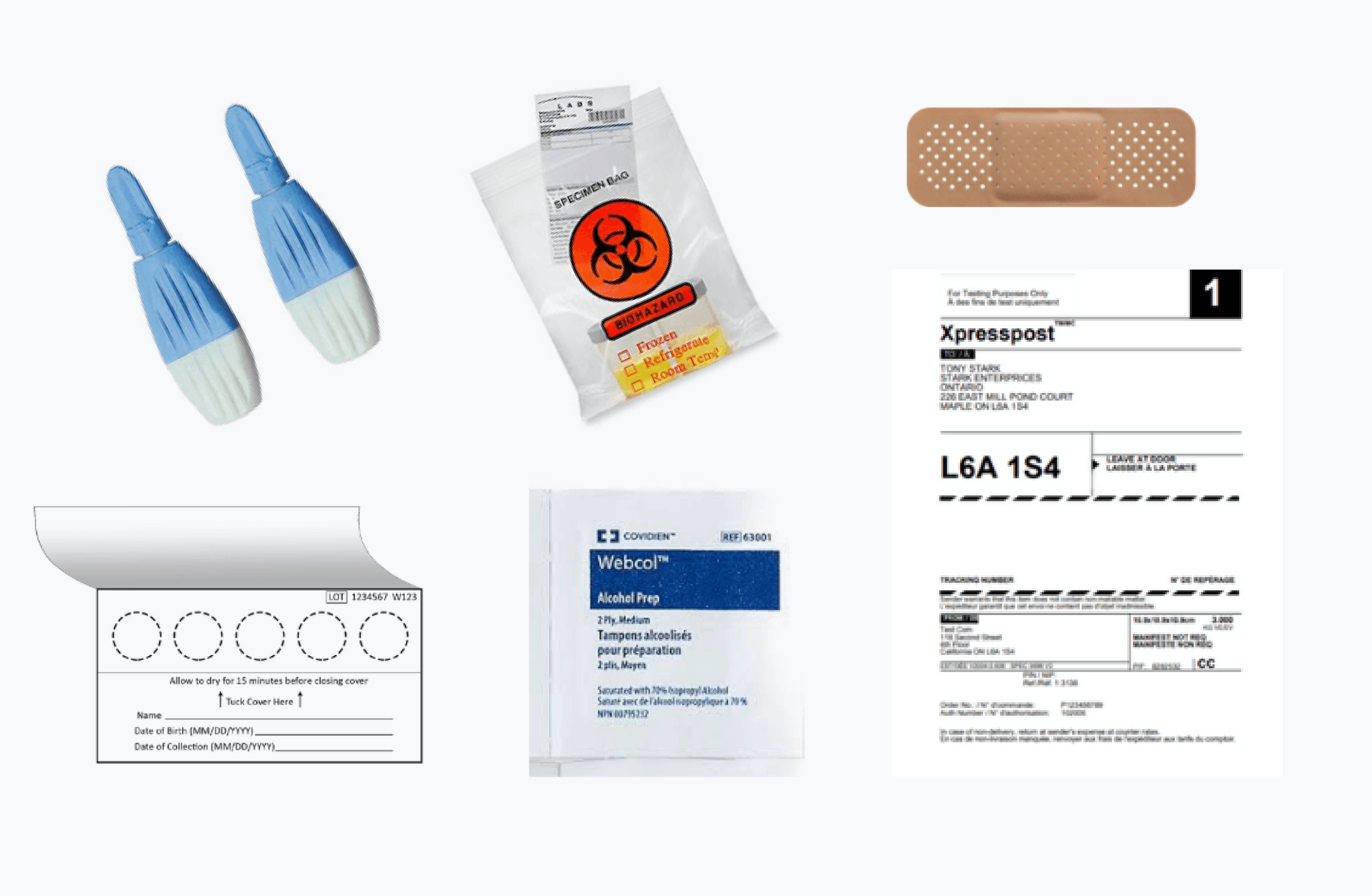 Lab Analysis and diagnosis
Once the customer takes a blood sample using a DM6 Health testing kit, it is to be sent to a certified lab for proper analysis in order to diagnose the target health issue. These CLIA (Clinical Laboratory Improvement Amendments) labs go through a rigorous testing process to guarantee accuracy of each sample, for the purposes of identifying any potential issues the patient might face. They are also Health Canada approved and HIPAA compliant, adhering to strict standards across the board.
Physician approved
Even after analysis has been completed, our lab personnel will go the extra mile to make sure the tests are valid. A physician will examine the test results to make sure no errors or anomalies are present that may invalidate the data. From there, the results are delivered to the patient in a confidential and easy-to-understand manner, with clearly defined data points. The objective is to make it easy for each customer to understand the state of their own health, in order to take greater control over their medical decisions.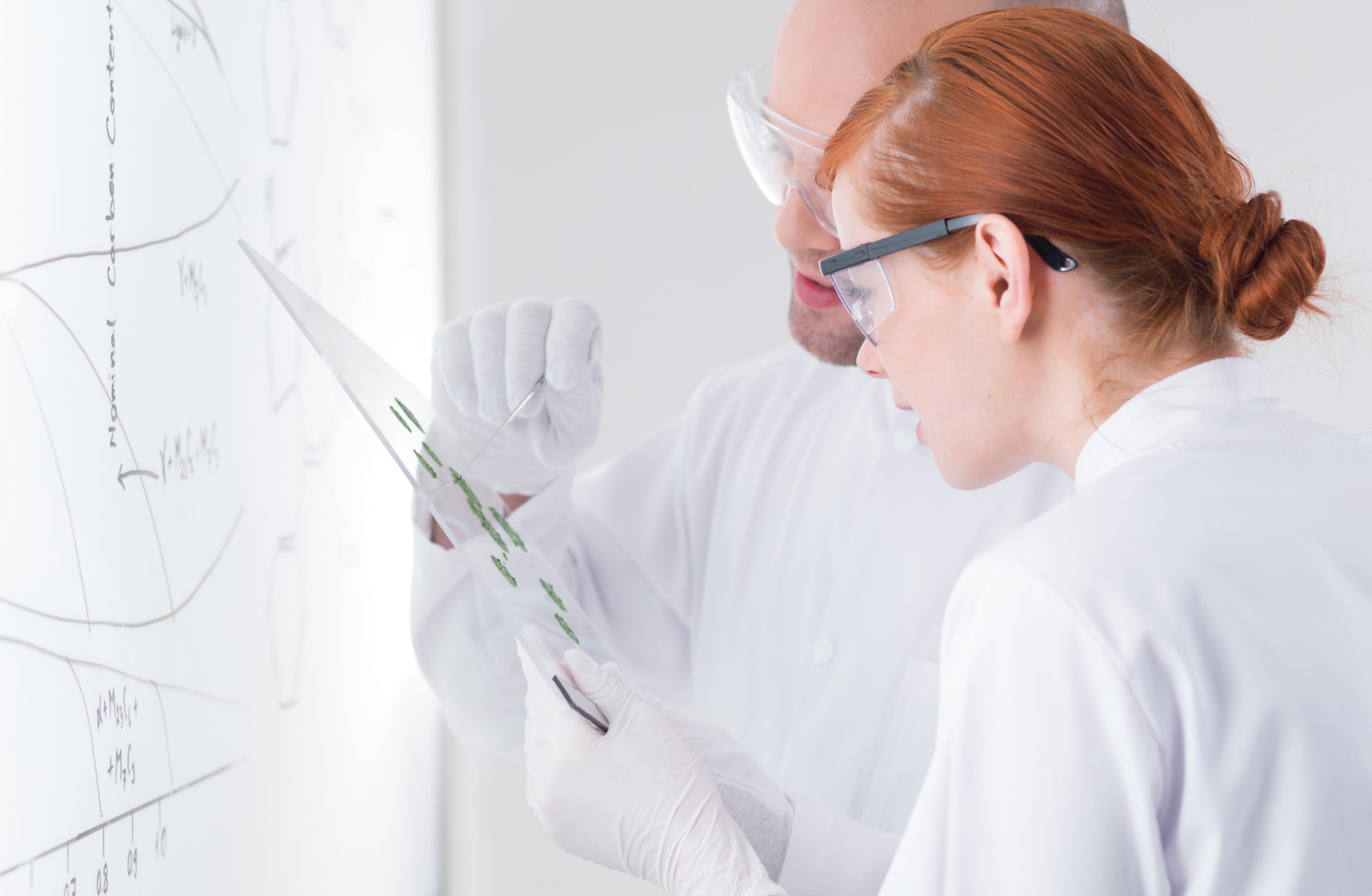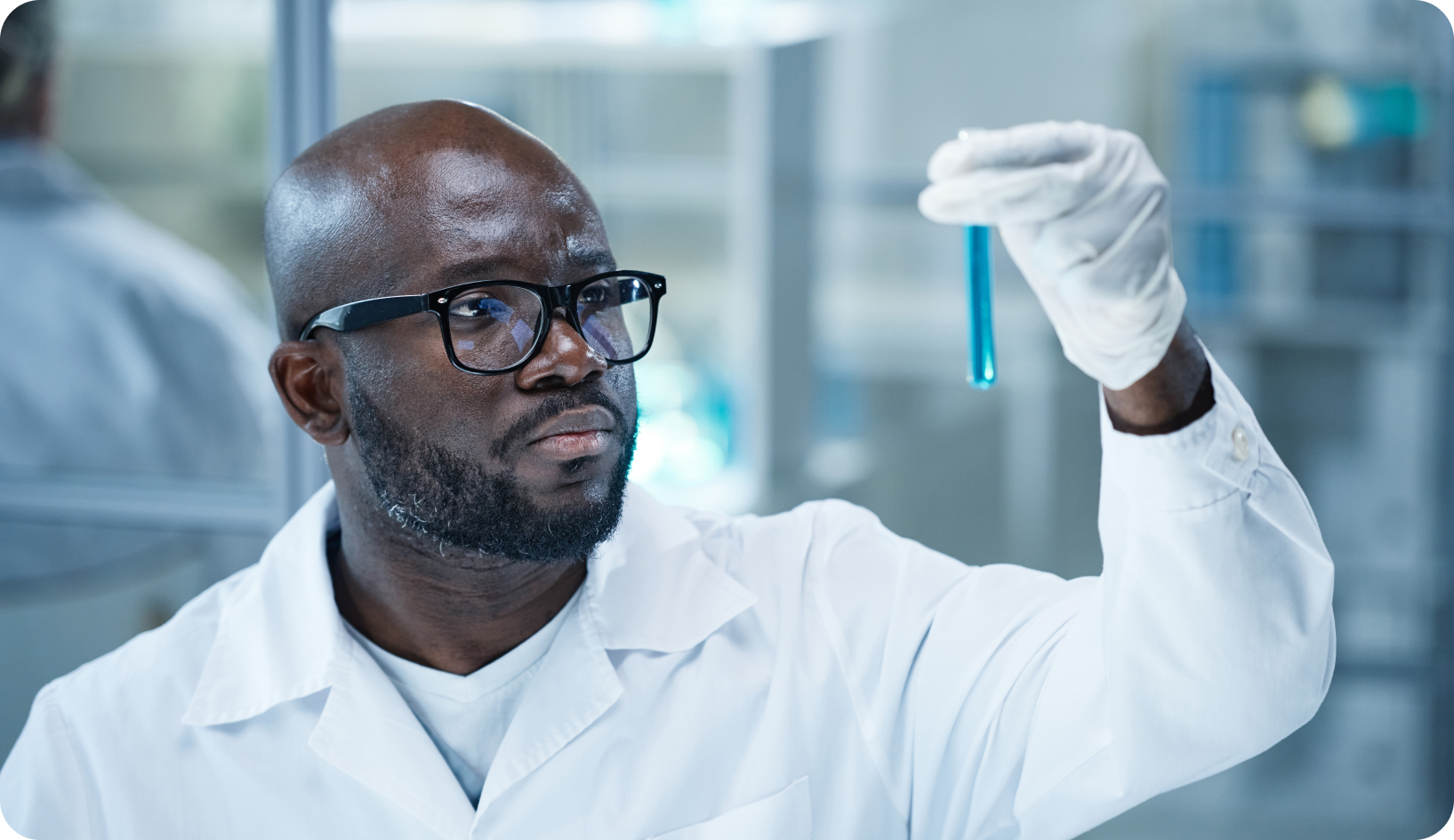 Our Clinical History
DM6 Health established itself as a top-level testing company during the Covid-19 outbreak. From there, we have branched out into at-home testing kits in an effort to free up congested clinic and hospital wait times, which in turn gives individuals more choice on how to handle their personal healthcare decisions. Our staff continues to adhere to scientific research and cross-referenced data in order to constantly improve our testing kits. We then deliver those results to our customers in the most easy-to-understand format, for their benefit.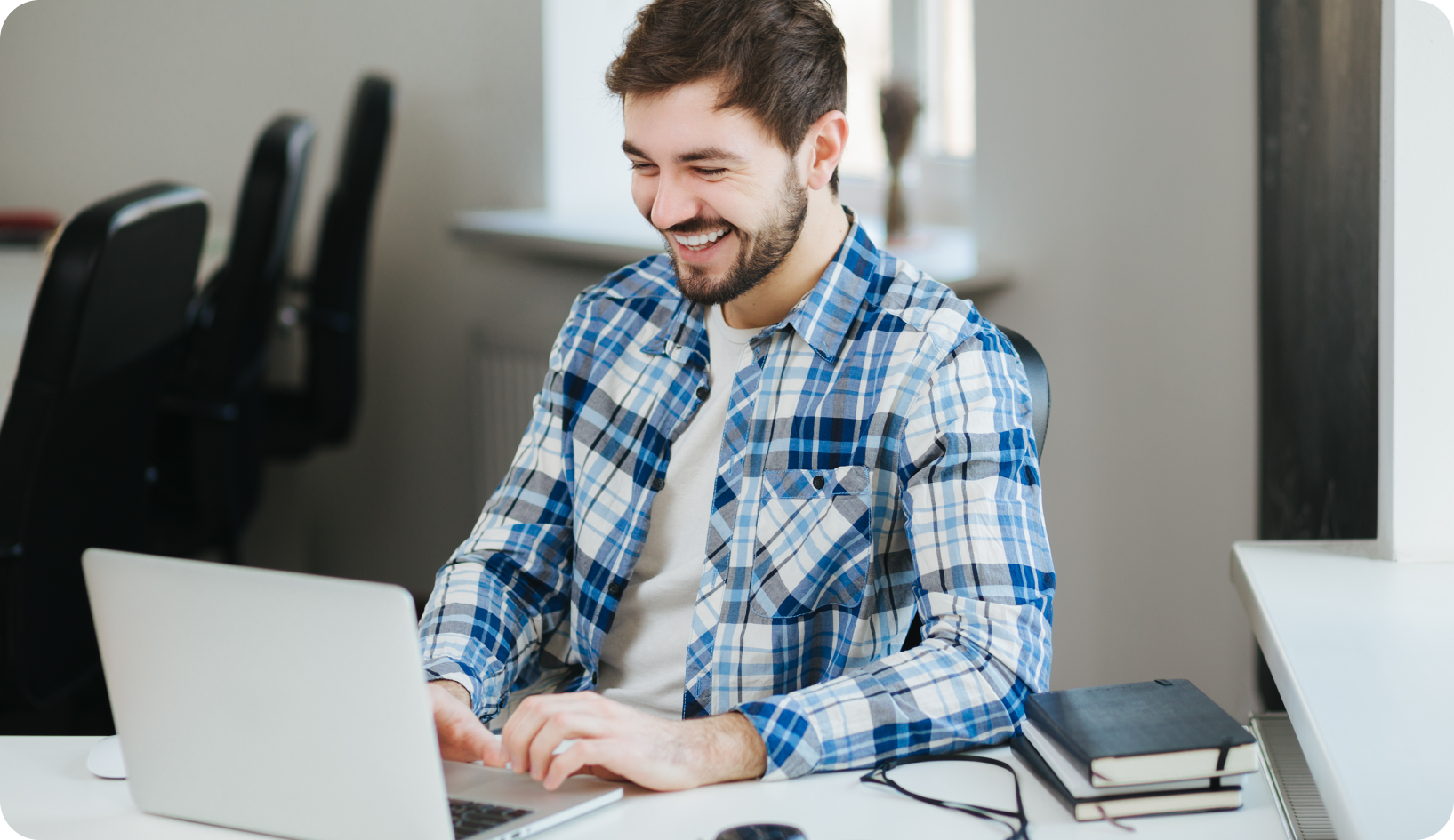 Consumer Data Protections
DM6 Health remains firmly opposed to the selling or sharing of customer data, whether transactional, health-related or otherwise. Our website operates with strict encryption protocols to ensure security of all data, from start to finish. Data is only shared with labs and physicians working with DM6 Health to facilitate test results, on a need-to-know basis. From time to time, DM6 Health may reach out to existing customers for feedback, comments or questions, which we will use to better our products and services. Such data will be anonymized in order to protect each customer's identity, opinions and medical history. Please refer to our privacy policy for more details.
Care that Syncs with Your Schedule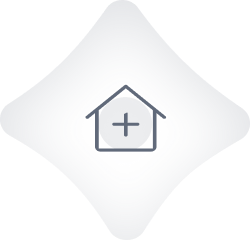 No appoinments or clinics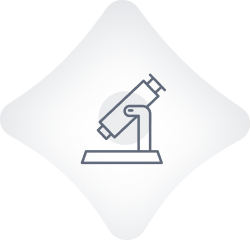 Customer support when you need it most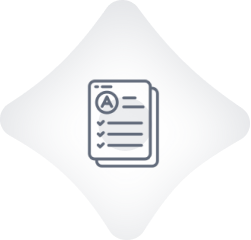 Discreet delivery of all products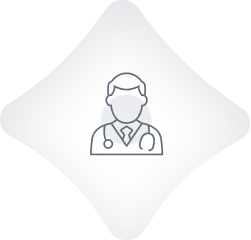 Physician reviewed results in 5-10 days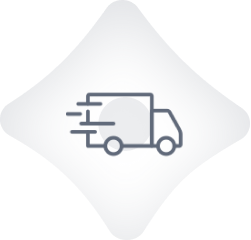 Same certified labs used by hospitals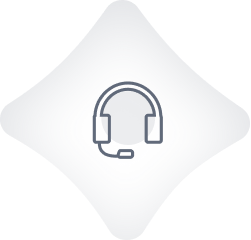 100% encrypted and HIPAA complaint
Blogs
Learn more about our health testing kits and services by checking out our informative Blog section.
Learn More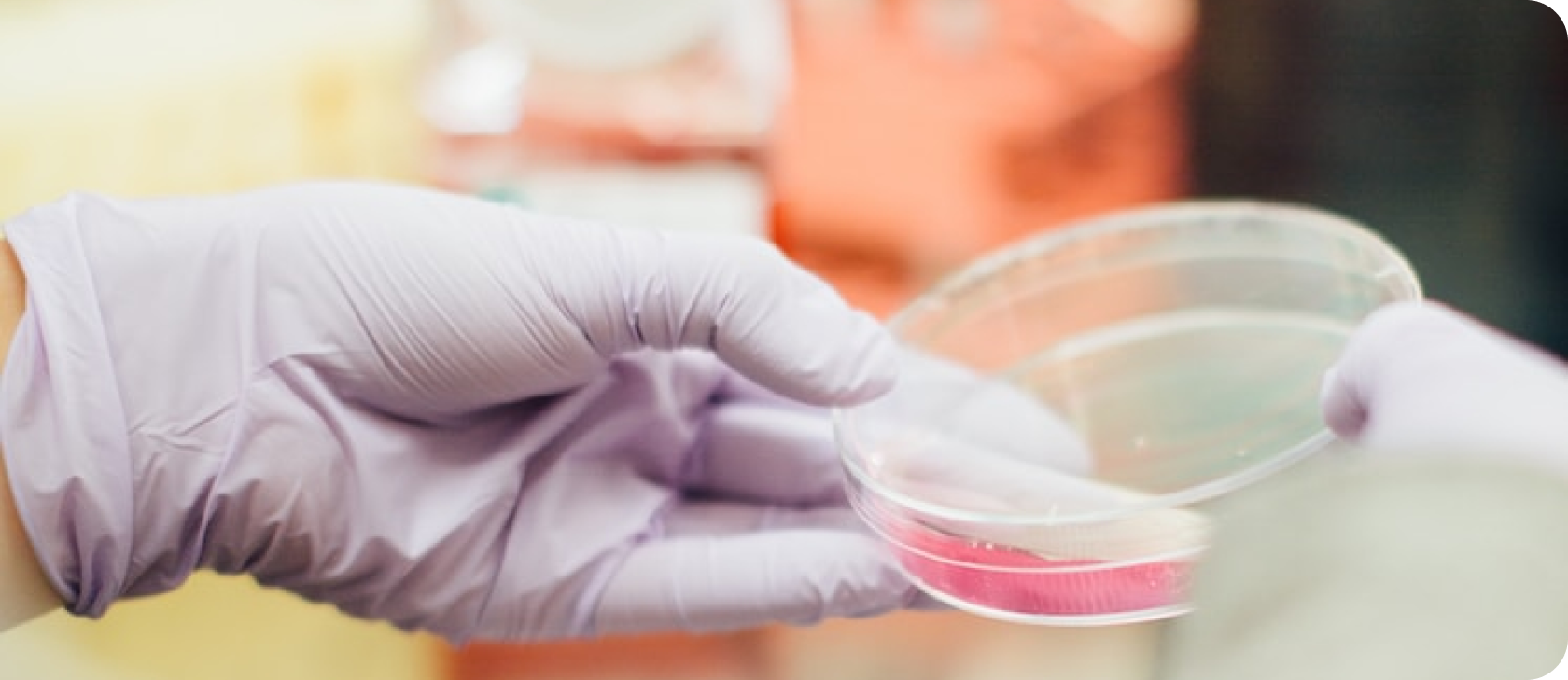 eBooks
Download our free informative and fun eBooks to get educated in your spare time.
Learn More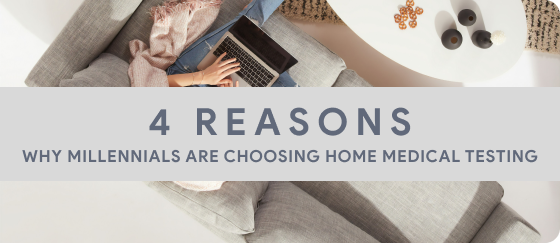 Start your new healthcare journey with DM6 Health