Healthcare for your patients, in the comfort of their home or on the go.
Integrate DM6's home healthcare solutions into your care
program to interact efficiently, proactively, and diligently with all patients.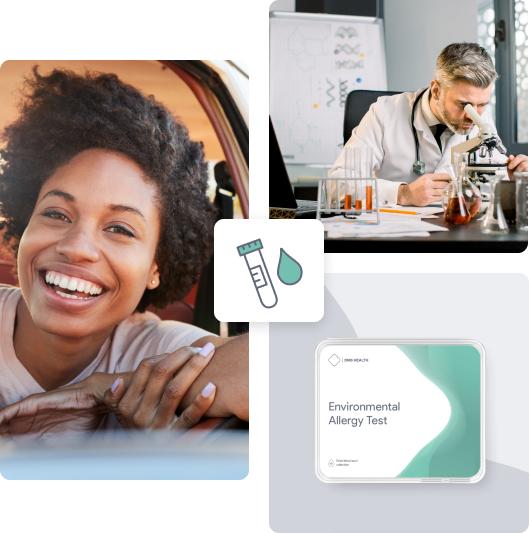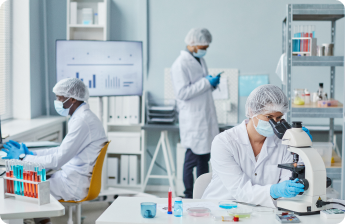 Accredited Laboratory
DM6 Health's partner labs are Health Canada approved, CLIA certified, and CAP-Accredited.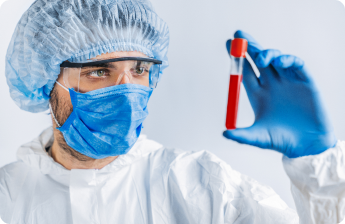 Accuracy
DM6 Health test kits mirror the accuracy of traditional blood draw clinics, without the need to physically leave your home.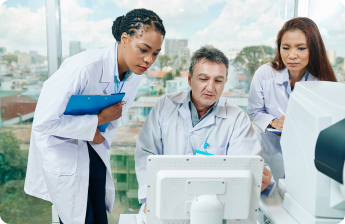 Member Support
Our dedicated in-house care team provides guidance and support for your patients, every step of the way.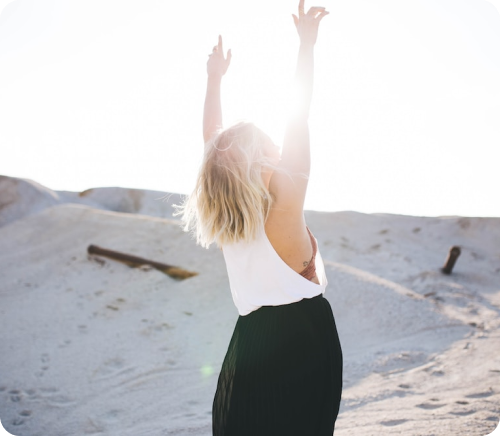 Wide Variety Of Testing Options
Men's & Women's Health
Our large range of hormonal health, fertility, and sexual health tests provide patients with answers direct from home.
General Wellness Tests
Use DM6's range of general wellness tests to identify indicators of potential health issues encompassing testing for cholesterol, diabetes, food sensitivities, and more.
Cancer screening
Help patients proactively identify high cost diseases from the comfort of their own homes.
Let's Work Together
Tell us more about your company so that we can assist you.