Fast and Reliable COVID-19 Testing for Travellers, Work Clearance, and Peace Of Mind.
With over 500,000 tests administered during the pandemic, we are Canada's leading testing provider with 40+ convenient and easy to access locations.
Disvocer More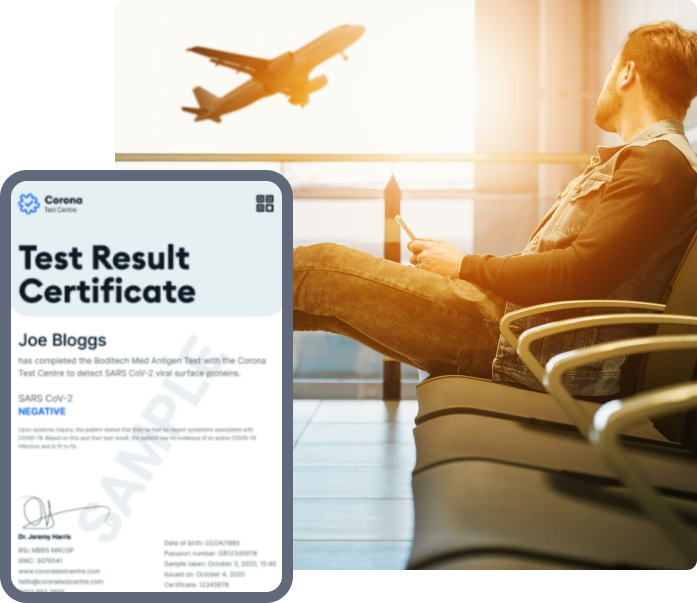 Concierge Mobile Testing In Home / Office / Hotel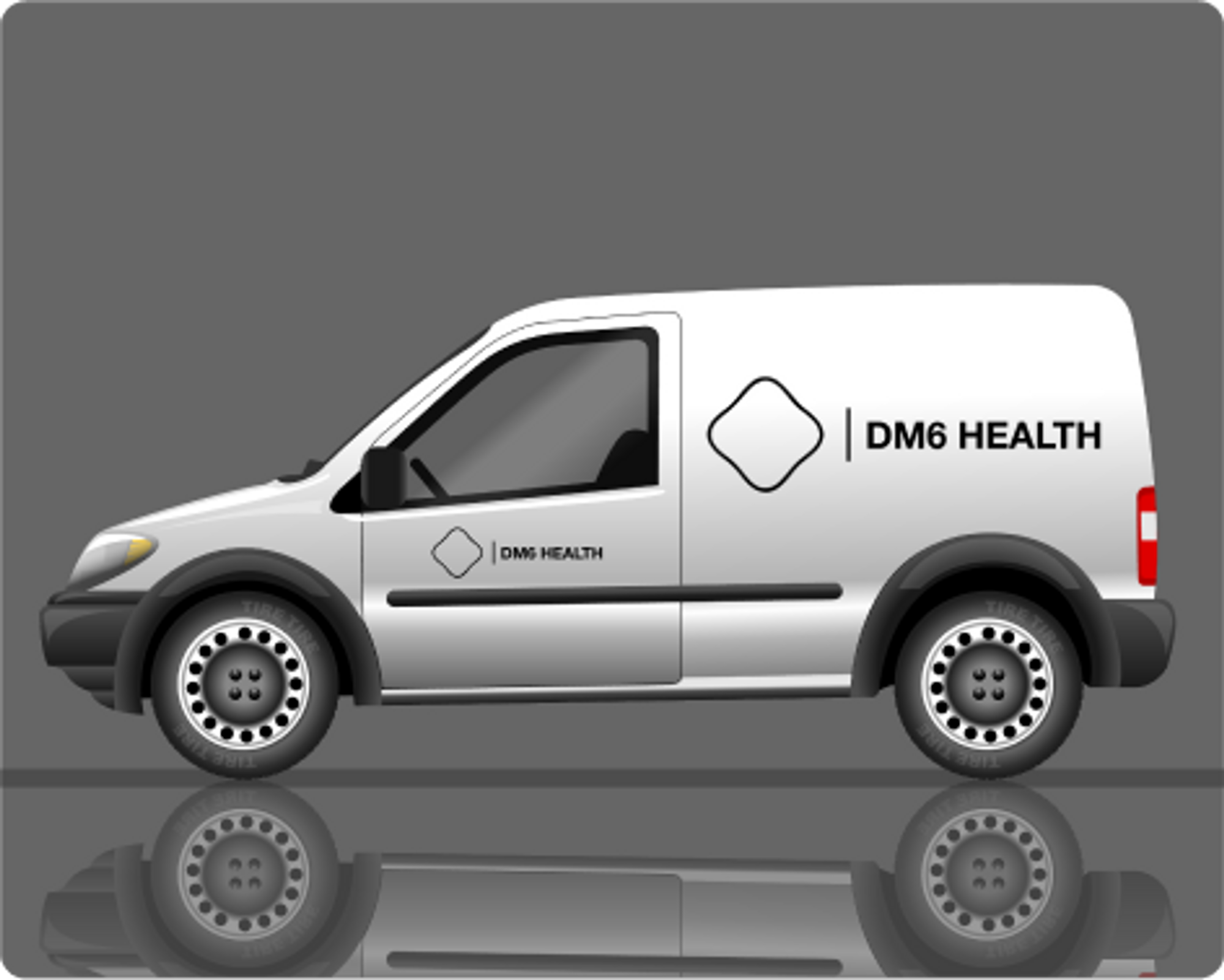 Diagnostic COVID-19 test. Valid for international travel and work clearance
Price:
$340 for the first test, $150 for each additional test at the same location
Diagnostic COVID-19 test. Valid for international travel and work clearance
Results:
within 15 Minutes
Price:
$340 for the first test, $60 for each additional test at the same location
Are you looking for at-home testing options?
Join the thousands of patients who use our easy-to-use collection kit right from the comfort of their home or office.
Our service is internationally recognized, compliant, and fully accredited.

More than 500,000 Tests Completed
We are leaders in corporate testing and modern health wellness.





Frequently Asked Questions
Is your testing program authorized for travel?
Our testing program adheres to the requirements of Canadian, US and other travel programs requirements. It is your responsibility to determine the needs of the airline or cruise and the destination to which you are traveling. Refer to the guidelines from the country to which you're traveling to determine when to schedule the call and take your test.
How long will the session take?
Virtual sessions can take up-to 10 minutes. Likewise with in house concierge calls.
Do you have COVID tests for work?
Yes, we offer both travel and workplace testing.
How do I book in my family?
Currently, you must book a session for each family member because we need to create a record for every individual and gather data from them. Coming soon, there will be a process to book multiple family members.
What is a rapid antigen test for COVID-19?
Rapid antigen (lateral flow) tests can process COVID-19 samples quickly without the need for any lab equipment. They differ from Polymerase Chain Reaction (PCR) tests which look for genetic material from the virus and are generally more sensitive.
What if I get an invalid test result when I use the Test from Anywhere Kit?
Unfortunately you will have to repeat your test. DM6 Labs is not liable for any change to travel plans that may result from an invalid test result.
Who helps conduct the virtual and concierge appointment?
The appointment are conducted and proctored by a DM6 Health Professional.
What happens if I haven't received my travel certificate from my appointment?
What if I can't find the link to book my virtual appointment?
Please email info@dm6health.com with the name and order number of your kit and we will provide you with the booking link.
Is my personal data safe?
Data privacy and security are very important to us. We store all our data on servers located in Canada.
How quickly will I get my kit in the mail?
All orders are sent via Canada Post and we cannot guarantee Canada Post shipping times. Orders received Monday to Friday before 3:00pm are shipped the same day. Orders received after 3:00pm are dropped off to the post office the next day. Orders received on Saturday and Sunday are posted on Monday.
Can I use this test on children?
Yes. You many use the screening process/test on children. Remember to compete your training online before beginning the screening process/test.
Do you have bulk testing packages?
Yes, we offer Individual and corporate packages. Please reach out to info@dm6labs.com for information and pricing.
What happens when I need to reschedule or cancel my appointment?
Before you book, you can find cancellation details on the booking page, and during the booking process—before you pay. After you book; As appointments are in high demand, all appointments will be subject to a final booking and will not be eligible for a cancellation or refund. If you are late for an appointment and the healthcare professional has to see the next patient, DM6 will put forth it's best effort to reschedule you at a later time. This could be at the same location originally booked at or at a nearby facility, subject to availability. All appointments late more than 1 hour will be deemed a no show, in which case the appointment will be considered cancelled.
There is an error within my certificate I need adjusted. What should I do?
Please e-mail  info@dm6health.com with your name, location of testing, appointment date and time, and booking code. Please specify the adjustments you would like to make and an amended certificate will be issued shortly there after.
What is your refund and cancellation policy?
All sales and bookings are final.