Same Labs as
Physicians & Hospitals

Confidential Results
Within 10 Days

Free
Shipping

Discreet
Packaging

All payments
Accepted
TEST DETAILS
About this test
What's measured
Symptoms
Sample collection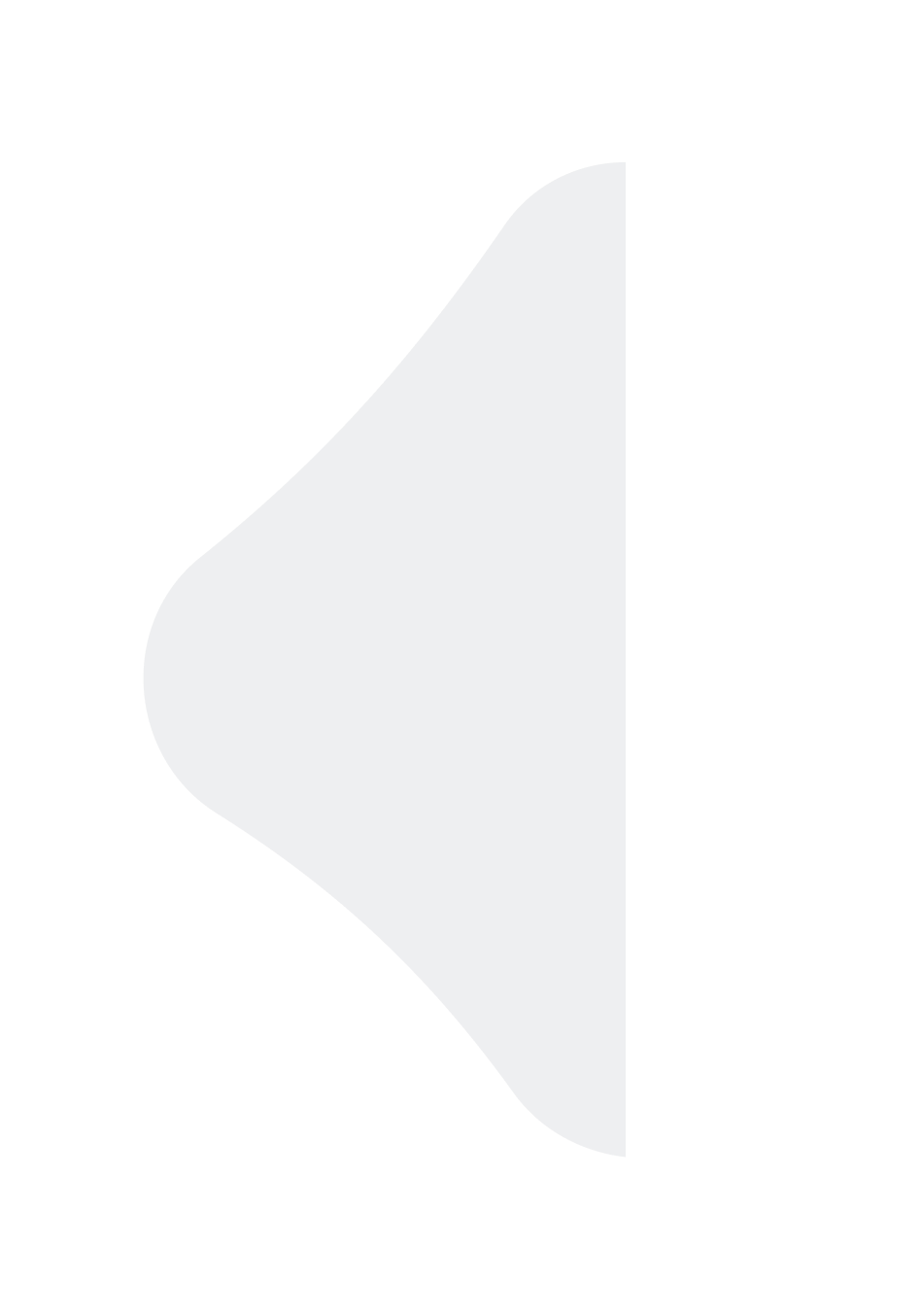 How DM6 works
Blood Sample
Saliva Sample
STEP 1
Purchase
your DM6 test kit
Standby as you test kit will be shipped within 24 hours of your purchase
STEP 2
Collect
your sample
Please follow the instruction manual provided. Your quick at-home collection is all we need to do a thorough lab analysis.
STEP 3
Mail
your sample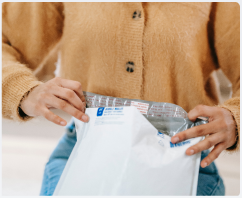 Simply place your sample in the packaging provided and send it to our approved lab — the shipping costs are on us
STEP 4
Review
your results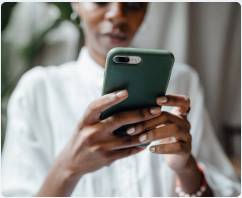 Get first hand access to your invaluable health data. View your results and recommendations online. Knowledge is power!
With Every Test Kit You Will Also Receive
---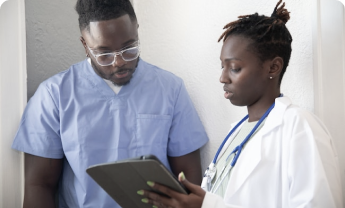 Physician reviewed results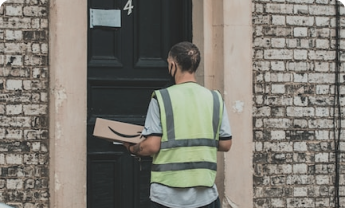 Pre-Paid Shipping both ways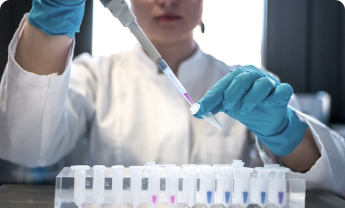 All material for sample collection and shipping back to the lab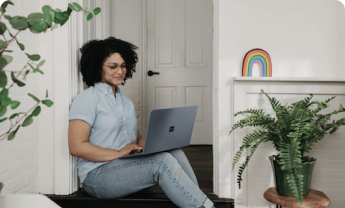 Detailed direction and an instructional video to guide you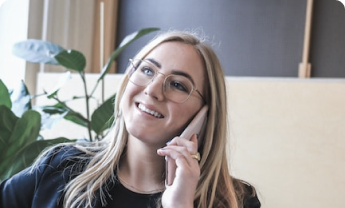 Help along the way from our customer care team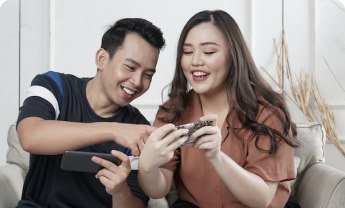 Digital and printable results you may share with family and/or your health provider
Vitamin D is not actually a vitamin. In fact, it is a steroid hormone that is produced from cholesterol when your skin gets exposed to the sun. Vitamin D is a fat soluble vitamin, meaning that it dissolves in fats and oils and can be stored in your body for a long time.
Weakness
Joint Pain
Muscle Pain
Chronic fatigue or feeling tired
Thinning Hair
Asthma
Crohn's disease
Celiac disease
Menopause
The risk of developing osteoporosis
The inability to spend much time in natural sunlight
Frequently Asked Questions
How long will it take for me to receive my results?
Results are typically sent within 7-10 business days from the time we receive your sample.
Who can order a DM6 Health test?
This test is only for adults aged 18 and older. The test can only be ordered within Canada.
Does my insurance cover DM6 tests?
Some insurance may cover DM6 Health Test. Please check with your provider first. A receipt will be provided to submit to your insurance. Typically patients with HCSA will cover it.
How long will it take for my order to arrive?
Orders are processed for shipping within 24 hours from the time they are received. Please allow 4-5 business days for your order to arrive.
Do You Offer Refunds?
If a test was purchased on dm6health.com and your order hasn't shipped, we can offer a full refund upon request. If your order has already shipped, we can offer a full refund minus $30.00 to cover shipping and handling fees. In addition, if you notify us that a submitted test was used by a minor before our lab begins processing, we can offer a refund minus $30.00. If we discover that an account was created and contains results from a minor, we will remove the account within 24 hours and no refund will be issued. For any other questions regarding this policy, please feel free to contact our Customer Care Team at info@dm6health.com
What is vitamin D?
Bone health is extremely important, vitamin D is an essential vitamin that helps regulate calcium in our bodies. Vitamin D supports healthy bone density, insulin production, and immune function. Vitamin D can be found in certain foods such as fish, eggs and fortified milk however the recommended amount may not be sufficient enough therefore it can also be acquired through our skin when exposed to sunlight and or supplementation.
What are the risks of vitamin D deficiency?
Vitamin D deficiency can lead to increased susceptibility to infection. Deficiency usually affects older people who aren't exposed to enough sunlight or don't eat vitamin-enriched foods and increases their risk of fractures. Typical symptoms include Body Weakness, Joint pain, Muscle pain, Fatigue or feeling tired, as well as thinning hair.
Is there such a thing as too much vitamin D?
Yes there is. In extreme cases too much vitamin D can cause Vitamin D toxicity. This can have serious health effects, such as kidney stones and bone issues.
When should I test my vitamin D levels?
Testing is recommended for people at risk of vitamin D deficiency, including those with malabsorption conditions, kidney failure, or unusual bone pain or fractures. If you live in places that have extended periods of limited sunlight, you might want to get your vitamin D levels tested.
What is a normal vitamin D level?
The normal range of vitamin D in the blood, as recognized by the DM6 medical advisory board, is 25–80 ng/mL.
How can I improve my vitamin D levels?
Finding out if you have vitamin D deficiency will allow you to adjust your lifestyle and nutrition. You can increase your vitamin D level by taking supplements or by consuming more vitamin D-enriched foods.
Choosing a selection results in a full page refresh.
Press the space key then arrow keys to make a selection.