At home healthcare and wellness solutions for employers
Integrate DM6's home healthcare solutions into your health and safety program, enabling employees to monitor and manage their health from the comfort of home.
You are in Good Company
We partner with organizations big and small to ensure you they receive modern healthcare.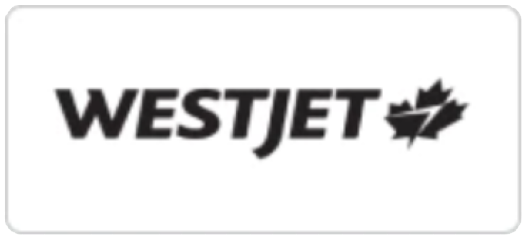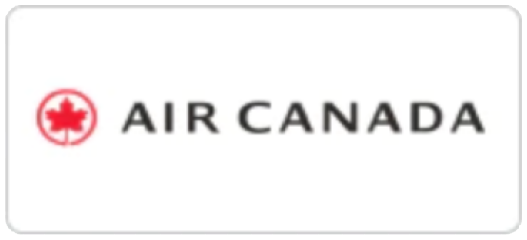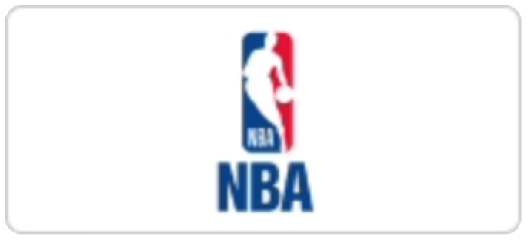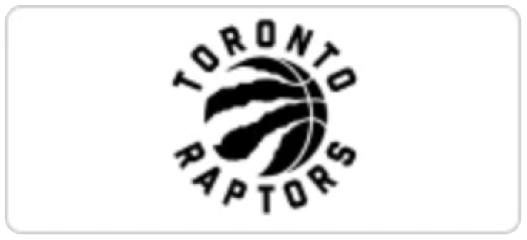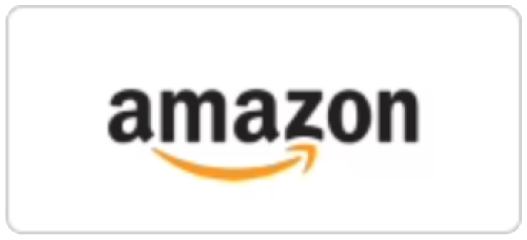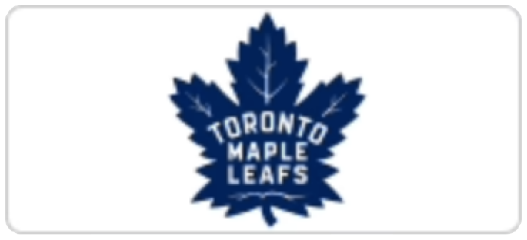 A Cancer Screening Solution
DM6's cost-effective tests cater to an employee population that falls within a particular age bracket that may require a colonoscopy.
Let's Work Together
Tell us more about your company so that we can assist you.