Care that Syncs with Your Schedule
No appoinments or clinics
Customer support when you need it most
Discreet delivery of all products
Physician reviewed results in 5-10 days
Same certified labs used by hospitals
100% encrypted and HIPAA compliant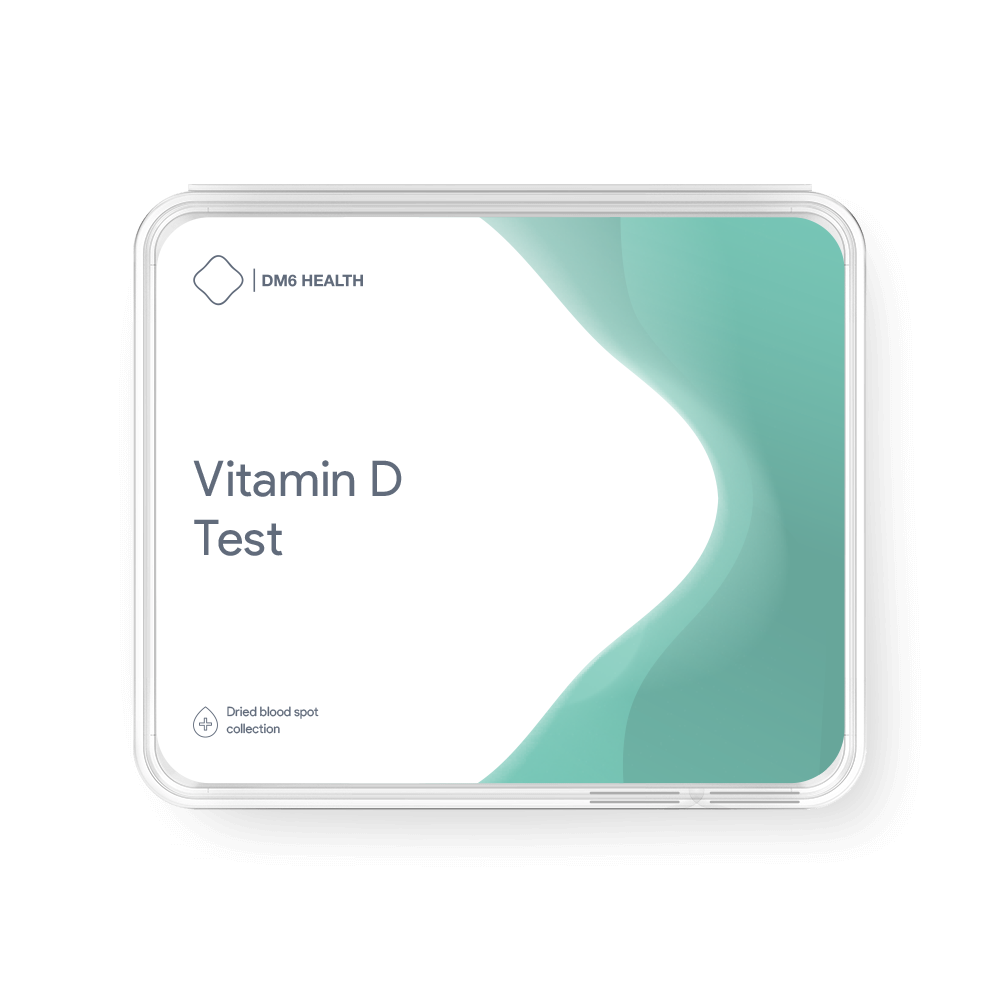 SALE
Vitamin D
---
This at-home lab test can help you determine if you're maintaining an adequate level of Vitamin D to support bone and cellular health.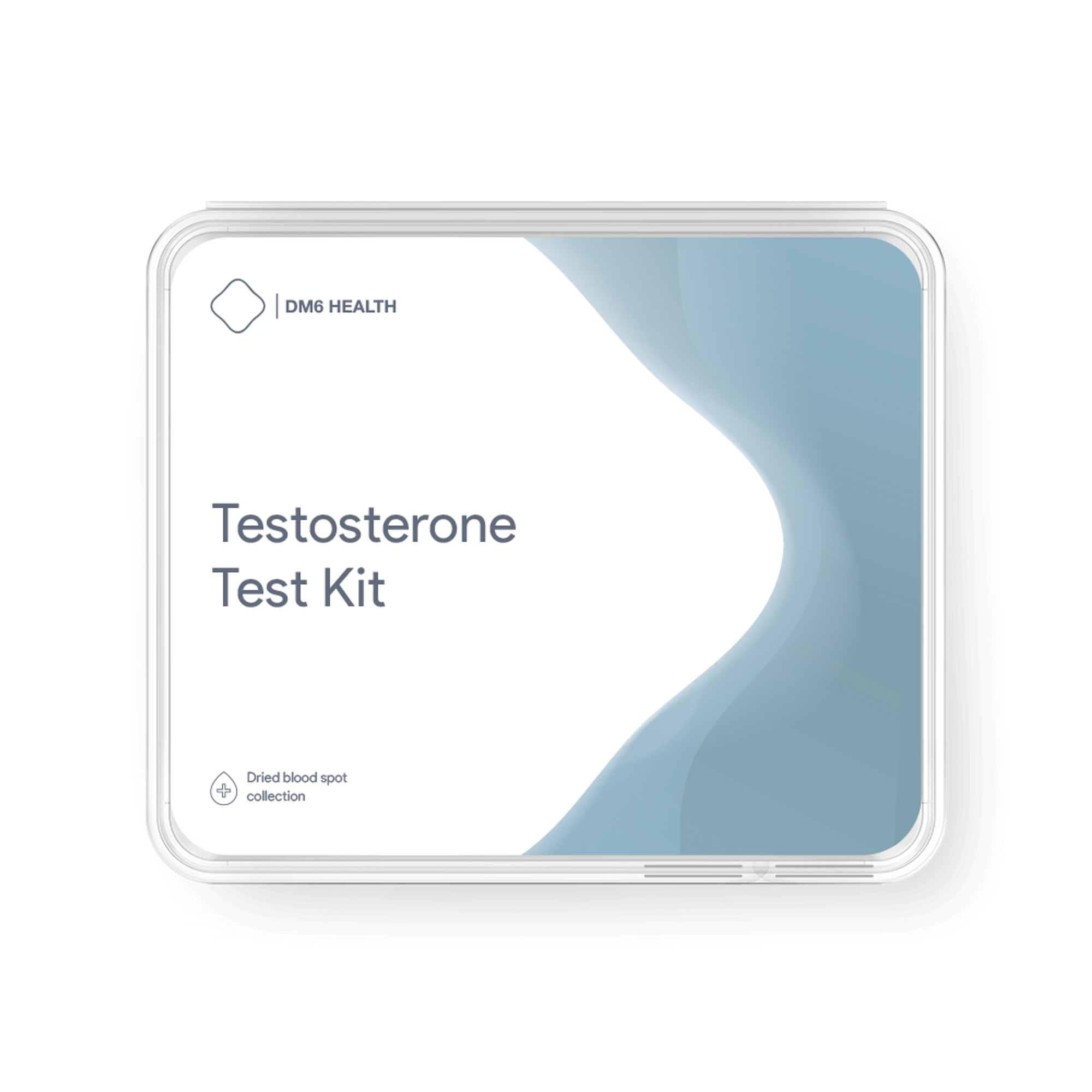 SALE
Testosterone Test
---
This at-home test kit accurately measures your testosterone levels, which play a vital role role in development of secondary sex characteristics, fertility, muscle strength, and bone health.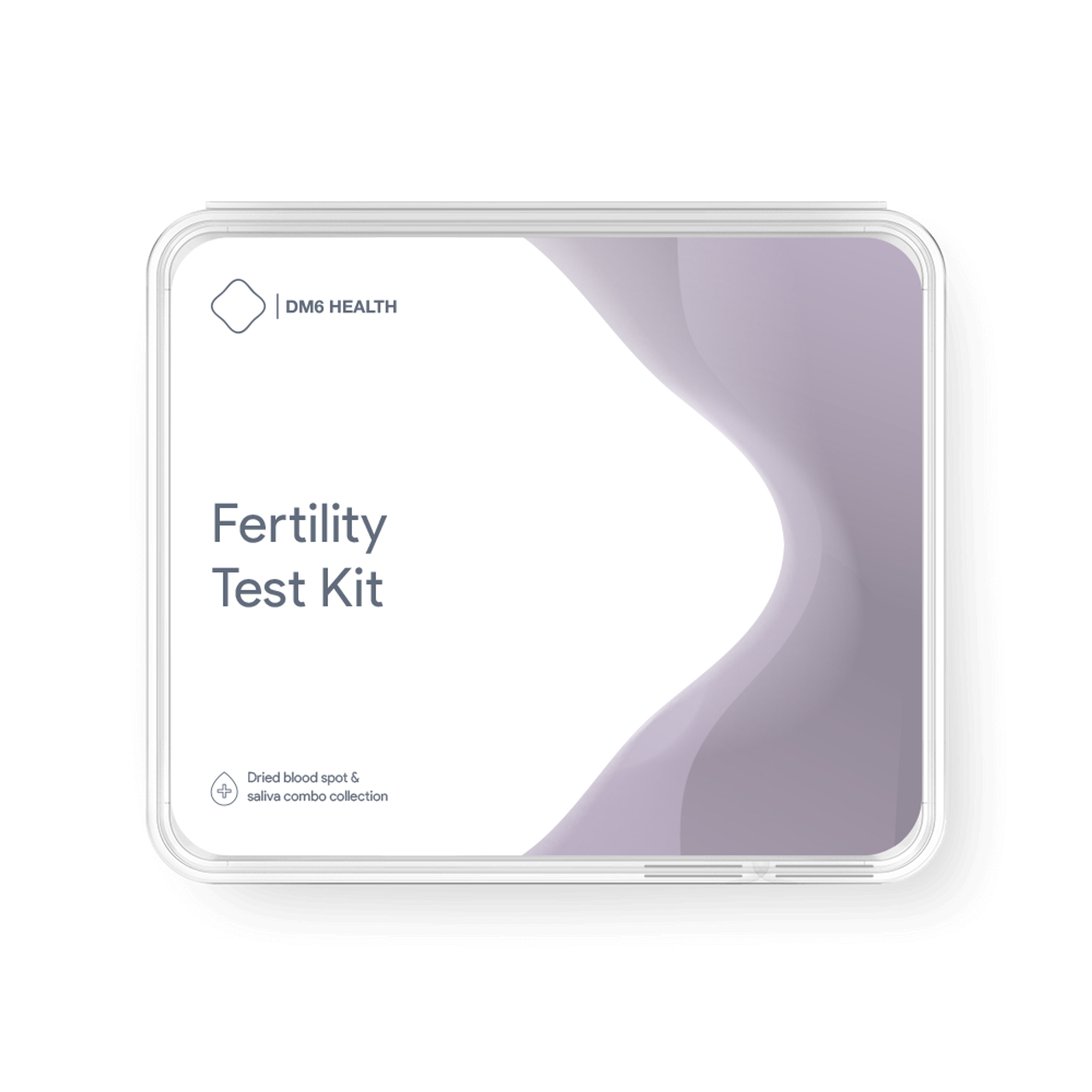 SALE
Fertility Test
---
Many hormones play a vital role in ovulation and menstrual cycles. DM6 Health will check key hormone levels that can affect your menstrual cycle, ovulation, and ability to become pregnant with this fertility test.