Same Labs as
Physicians & Hospitals

Confidential Results
Within 10 Days

Free
Shipping

Discreet
Packaging

All payments
Accepted
TEST DETAILS
About this test
What's measured
Symptoms
Sample collection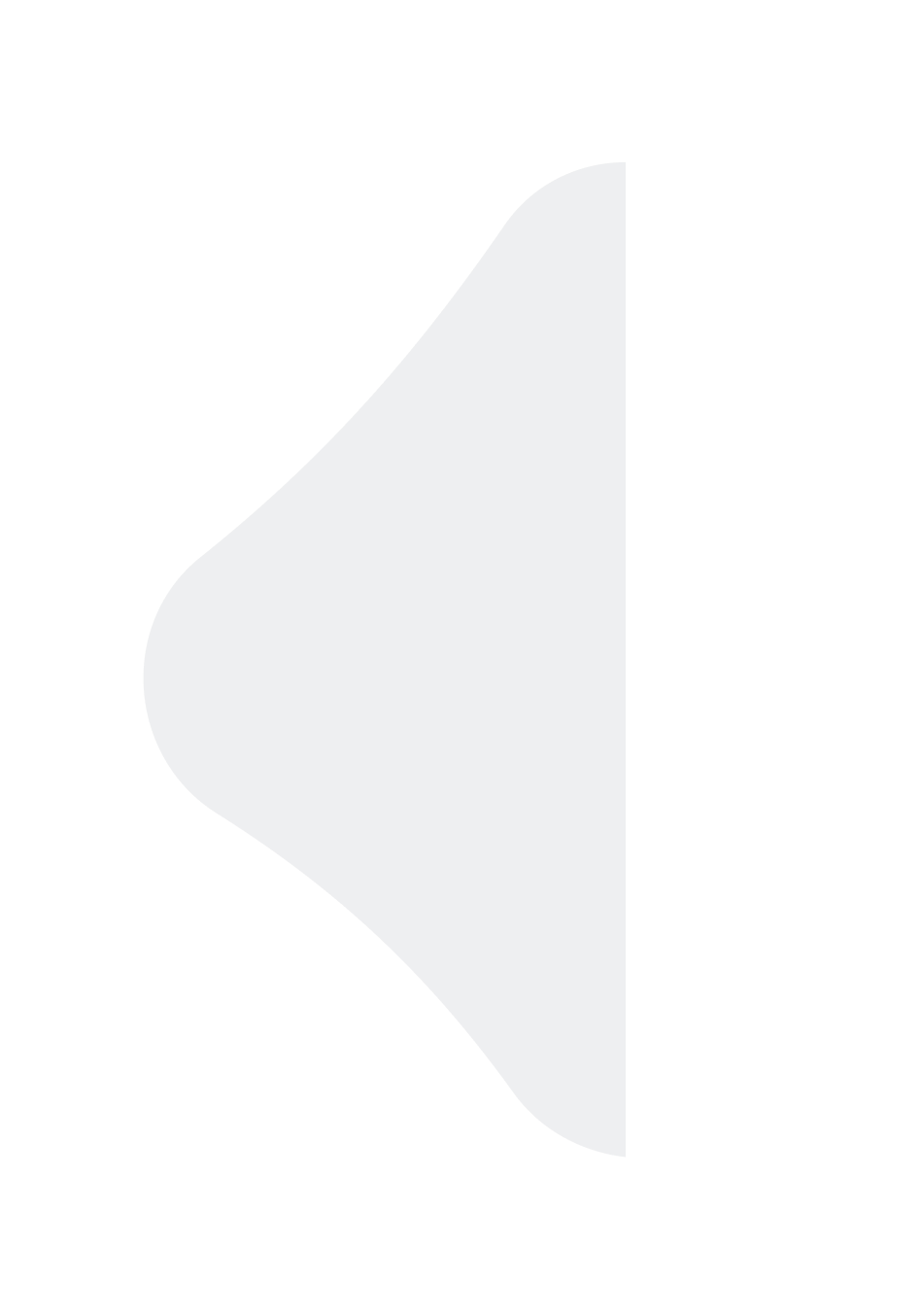 You should take this test if you suffer from:
How DM6 works
Blood Sample
Saliva Sample
STEP 1
Purchase
your DM6 test kit
Standby as you test kit will be shipped within 24 hours of your purchase
STEP 2
Collect
your sample
Please follow the instruction manual provided. Your quick at-home collection is all we need to do a thorough lab analysis.
STEP 3
Mail
your sample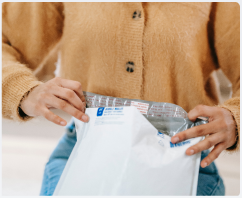 Simply place your sample in the packaging provided and send it to our approved lab — the shipping costs are on us
STEP 4
Review
your results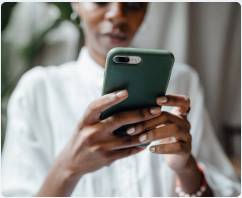 Get first hand access to your invaluable health data. View your results and recommendations online. Knowledge is power!
With Every Test Kit You Will Also Receive
---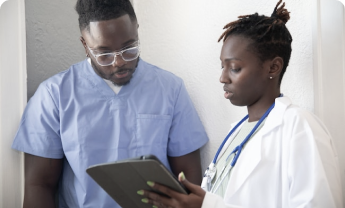 Physician reviewed results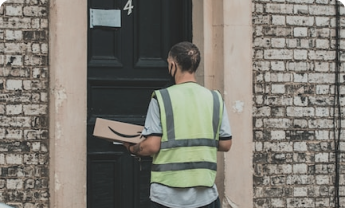 Pre-Paid Shipping both ways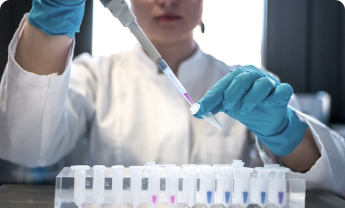 All material for sample collection and shipping back to the lab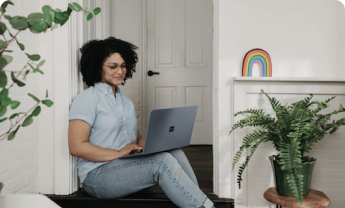 Detailed direction and an instructional video to guide you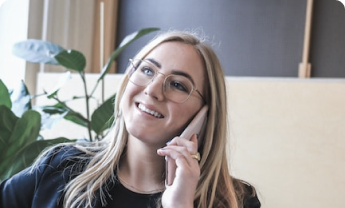 Help along the way from our customer care team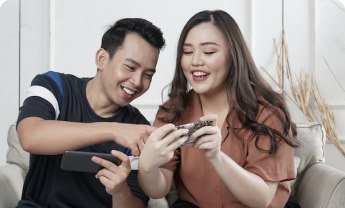 Digital and printable results you may share with family and/or your health provider
As male and female hormones change, the slightest imbalance can affect quality of life and overall well-being. Both men and women can be tested for hormonal imbalances in order to provide them with critical information that can get them back on the right track again. Testing hormones is a critical step in achieving this, particularly as we age.
Common Symptoms & conditions associated with women's and men's health:
Changes in appetite
Weight gain
Irregular, slow or rapid heartbeat
Decreased Libido
Fatigue or feeling tired
Joint pain
Muscle pain
Increased body fat
Changes in weight
Decreased muscle mass
Frequently Asked Questions