Same Labs as
Physicians & Hospitals

Confidential Results
Within 10 Days

Free
Shipping

Discreet
Packaging

All payments
Accepted
TEST DETAILS
About this test
What's measured
Symptoms
Sample collection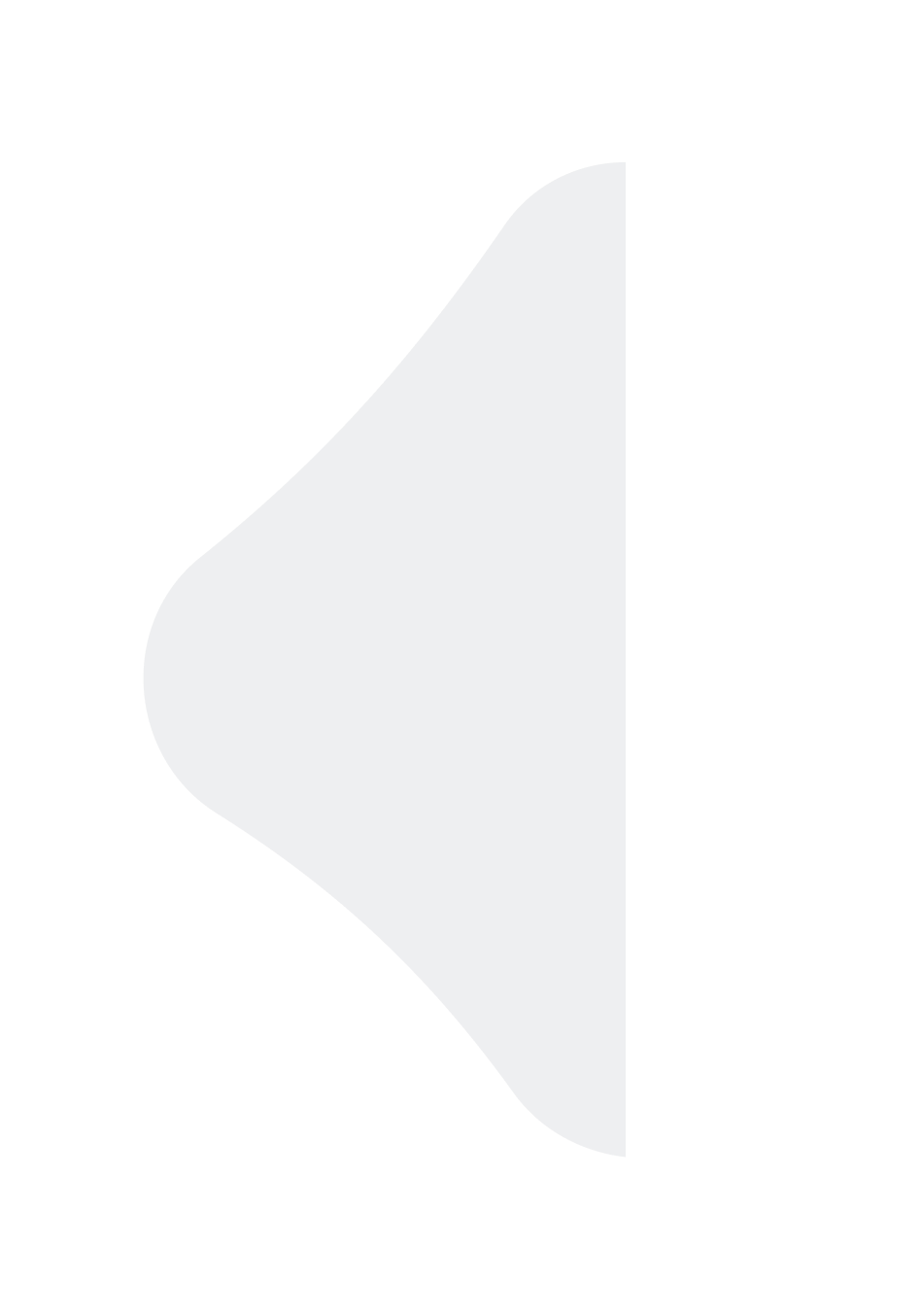 How DM6 works
Blood Sample
Saliva Sample
STEP 1
Purchase
your DM6 test kit
Standby as you test kit will be shipped within 24 hours of your purchase
STEP 2
Collect
your sample
Please follow the instruction manual provided. Your quick at-home collection is all we need to do a thorough lab analysis.
STEP 3
Mail
your sample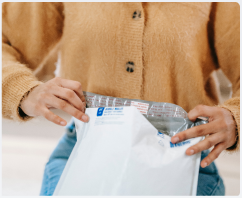 Simply place your sample in the packaging provided and send it to our approved lab — the shipping costs are on us
STEP 4
Review
your results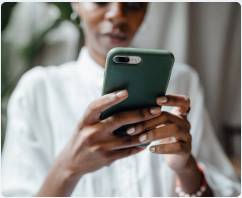 Get first hand access to your invaluable health data. View your results and recommendations online. Knowledge is power!
With Every Test Kit You Will Also Receive
---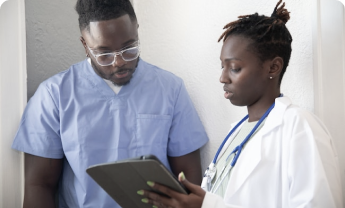 Physician reviewed results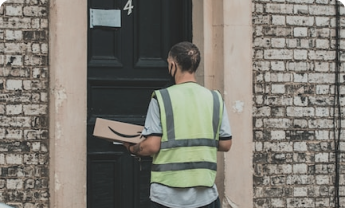 Pre-Paid Shipping both ways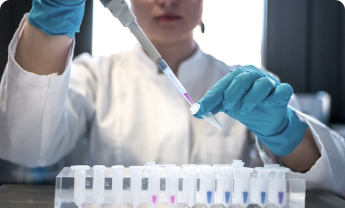 All material for sample collection and shipping back to the lab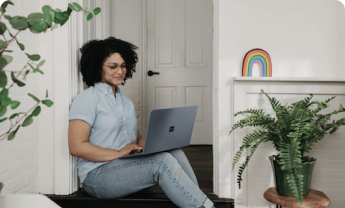 Detailed direction and an instructional video to guide you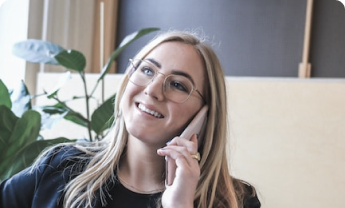 Help along the way from our customer care team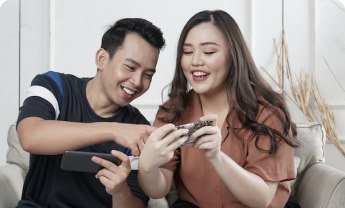 Digital and printable results you may share with family and/or your health provider
Vitamin D is not actually a vitamin. In fact, it is a steroid hormone that is produced from cholesterol when your skin gets exposed to the sun. Vitamin D is a fat soluble vitamin, meaning that it dissolves in fats and oils and can be stored in your body for a long time.
Food allergies are recognized to trigger adverse reactions such as skin conditions, GI problems, anaphylaxis, and more. With proper identification and elimination of the offending foods many experiences symptom relief and reaction evasion. Our IgE antibody panels serve as a useful tool in the identification of triggering foods in individuals.
Symptoms and conditions associated with Vitamin D and food sensitivities are:
Tingling or itching of your face, lips, mouth, tongue, or throat
Excessive gas, bloating, or nausea
Itchy or watery eyes
Hives or skin rash, or itchy skin
Runny nose, sneezing, congestion
Have a parent or sibling who has a known allergic condition
Regular headaches & migraines
Stomach or abdominal pain
Indigestion
IBS or IBD (or a family history of it)
Gastrointestinal distress
Skin Irritation / Outbreaks
Excessive Weight Gain
Crohn's Disease
Frequently Asked Questions
Choosing a selection results in a full page refresh.
Press the space key then arrow keys to make a selection.